Are you expecting a little bundle of joy?
Pregnancy is a beautiful and inspirational time in a woman's life, full of anticipation, joy, and unconditional love. As you embark on this incredible journey, why not capture the beauty of your pregnancy with a stunning maternity photo session in Tallahassee? Jennifer, the talented photographer behind Rynn & Kate Photography, specializes in capturing the essence of motherhood and creating timeless portraits you will cherish for a lifetime.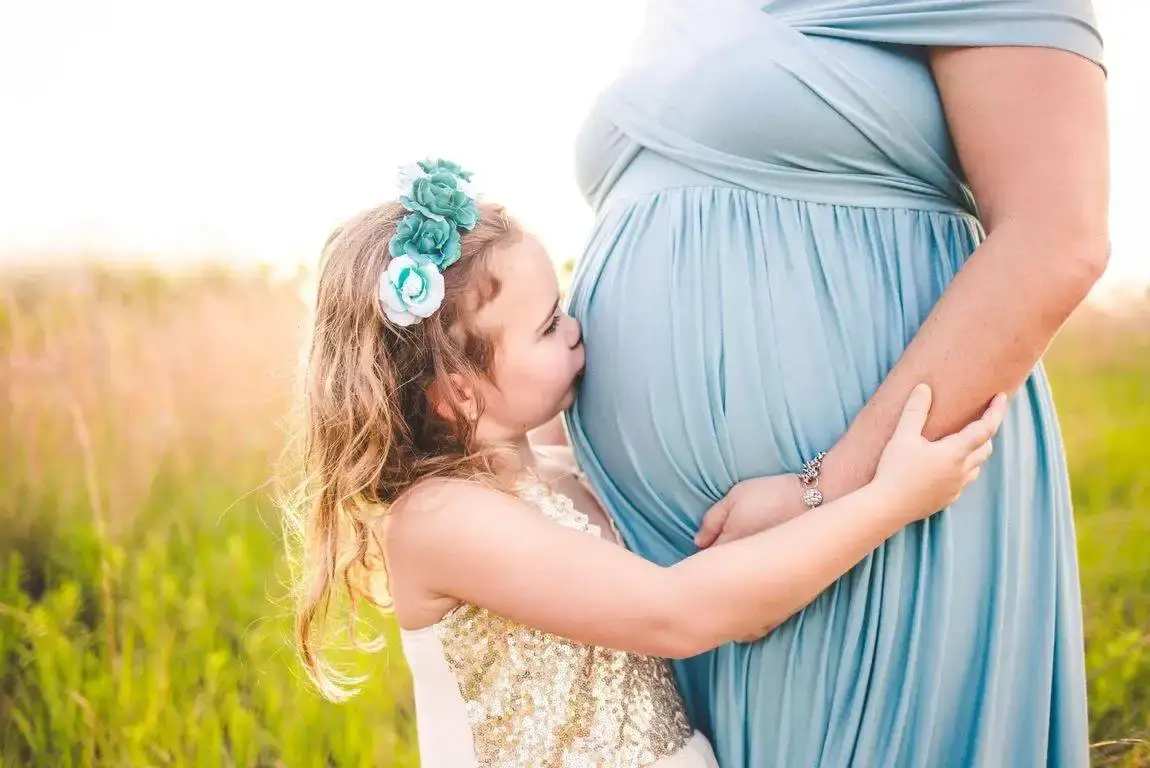 Meet Jennifer: Your Trusted Tallahassee Maternity Photographer
Jennifer is not just a photographer; she is a storyteller who weaves emotions and memories into each frame. With her keen eye for detail and a passion for capturing genuine moments, she has become a sought-after maternity photographer in Tallahassee. Jennifer's love for photography began when she became a mother and realized the power of freezing those precious moments in time. A Southern Charm and Gentle Approach When you choose Jennifer as your maternity photographer, you can expect a warm and inviting experience.
Her gentle and Southern charm puts even the most camera-shy moms-to-be at ease, allowing their natural beauty and joy to shine through. Jennifer understands that every woman is unique, and she tailors each session to reflect your personality, style, and the miracle of your pregnancy. Celebrate Your Pregnancy in Scenic Tallahassee. Tallahassee is the capital of Florida and offers a picturesque backdrop for your maternity photo session.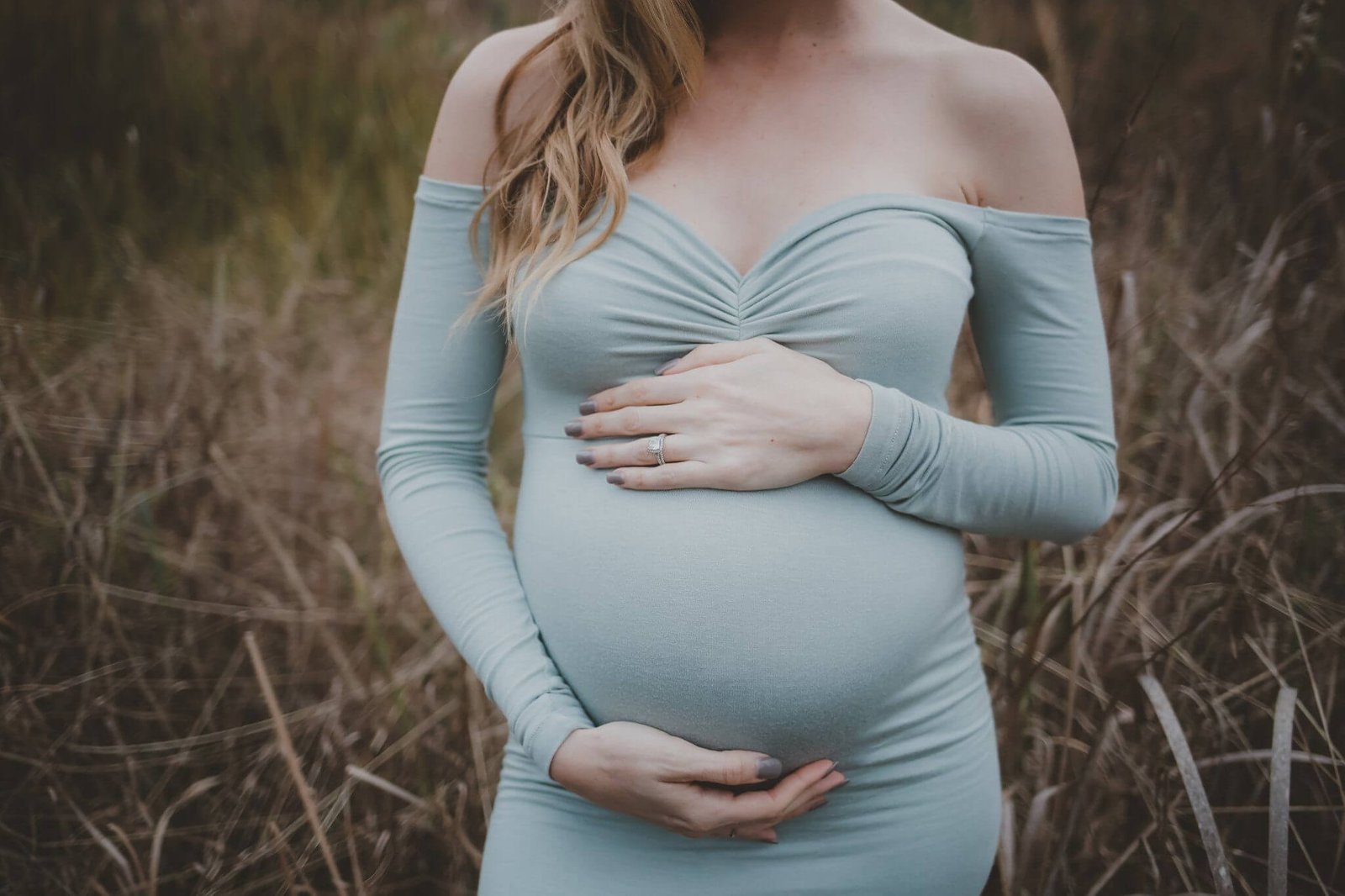 Talahassee Maternity Photography – Great Place For Photos
From lush parks and gardens to historic landmarks and charming streets, the city provides a variety of stunning locations to showcase your pregnancy glow. Whether you prefer a dreamy sunset session at Maclay Gardens or a rustic session at a local farm, Jennifer will work closely with you to select the perfect setting that resonates with your vision.
A Magical Blend of Artistry and Authenticity Jennifer's photography style perfectly blends artistry and authenticity. She knows how to capture the raw emotions and connections between expectant parents, creating genuinely breathtaking images.
Bring Your Maturnity Vision To Life
Jennifer will bring your vision to life, whether you envision an intimate outdoor session with your partner or a whimsical affair with props and floral arrangements. Preserve the Memories of Your Maternity Journey
Pregnancy is a fleeting moment in time, and before you know it, your little one will be in your arms. Investing in a Tallahassee maternity photography session will preserve the memories of this extraordinary chapter in your life. Jennifer aims to create heirloom-quality portraits that will become treasured family keepsakes for future generations.
Book Your Tallahassee Maternity Photography Session Today. If you're ready to celebrate your pregnancy and create stunning portraits reflecting motherhood's beauty, book your maternity photography session with Jennifer at Rynn & Kate Photography today.
Choose Jennifer For Your Tallahassee Maternity Photography
With her passion, expertise, and Southern charm, Jennifer will capture the essence of your pregnancy journey in a way that is both timeless and enchanting. Embrace this precious time in your life and let Jennifer create art that tells your unique story. Pregnancy is a gift, and Tallahassee maternity photography is the perfect way to cherish and celebrate this remarkable journey. Contact Jennifer at Rynn & Kate Photography today to schedule your session and embark on an unforgettable experience that will forever encapsulate the magic of your pregnancy.