Tallahassee Family Photography with Jennifer – Rynn & Kate Photography
In the charming city of Tallahassee, there is a photographer passionate about creating timeless memories for families. Jennifer, the talented artist behind Rynn & Kate Photography, specializes in children's photography and has a heartwarming approach to her craft. With her camera in hand, she aims to freeze moments in time, showcasing the love, joy, and beauty within families.
As a mother, Jennifer understands the family's significance and the desire to preserve those precious moments. With two incredible daughters and a loving husband by her side, she believes in the power of family bonds and cherishes the opportunity to capture these connections for others.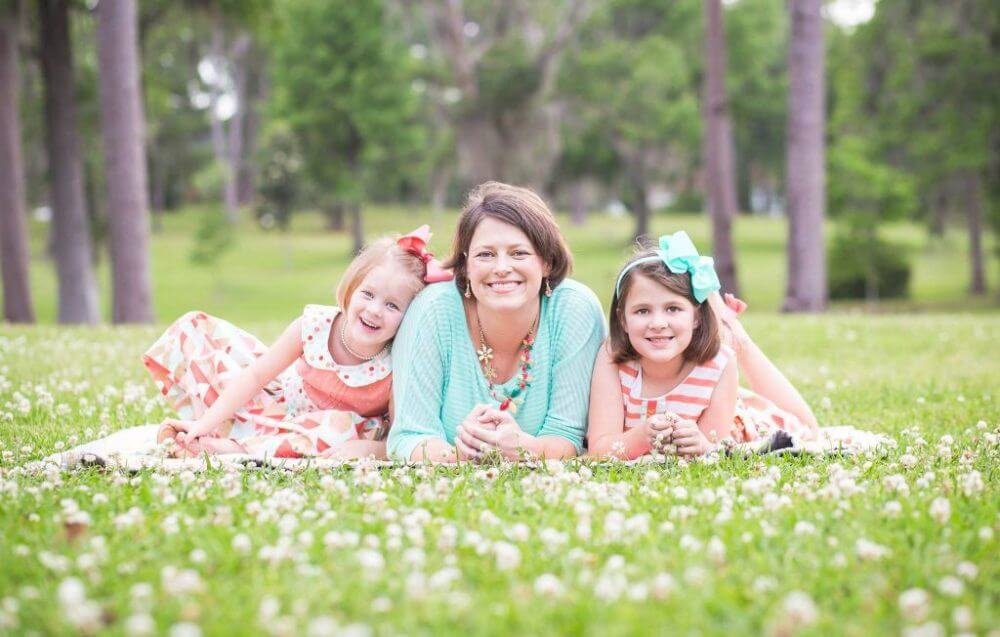 Family Photography With Southern charm
When it comes to family photography, Jennifer's gentle and Southern charm shines through her work. Every photograph she captures reflects each family member's genuine emotions and unique personalities. Whether it's a family portrait, a maternity session, or documenting the early days of a newborn, Jennifer's goal is to create images that evoke nostalgia and warm the heart for years to come.
Tallahassee, the capital of Florida, provides the perfect backdrop for family photography. From the vibrant natural landscapes to the historic architecture, Tallahassee offers a variety of settings that can enhance the beauty and storytelling of family portraits. Jennifer's keen eye for detail ensures that every location is carefully selected to complement the family's style and preferences.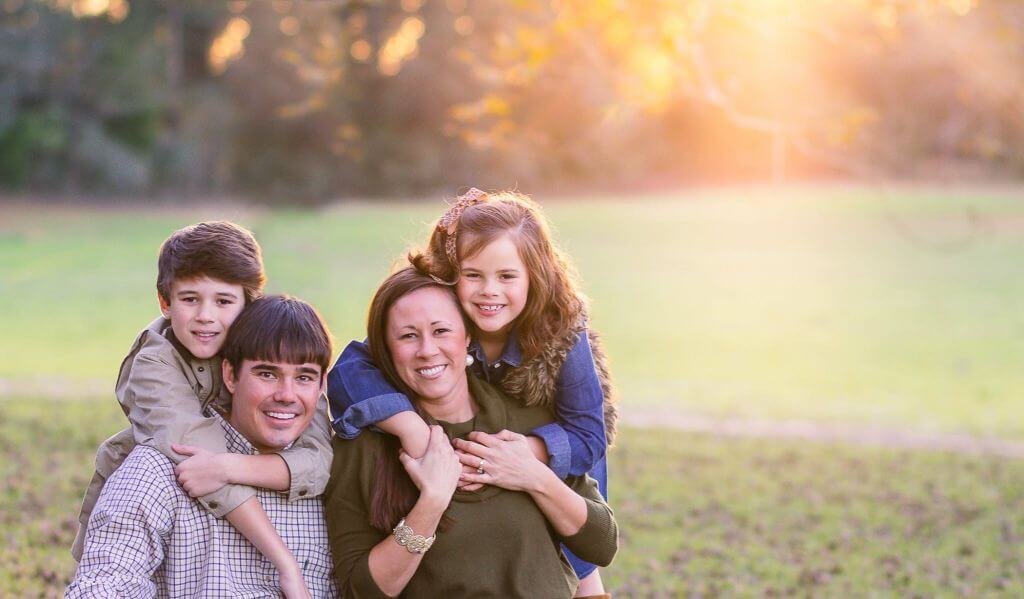 Tallahassee Maternity Photography  – Rynn & Kate Photography
One of the most significant milestones in a family's journey is the anticipation and arrival of a new member. Maternity photography allows families to celebrate this miraculous time and capture the radiant glow of an expecting mother. Jennifer's expertise in this area enables her to create stunning and artistic maternity portraits that showcase the beauty of pregnancy. Whether it's an intimate session at the family's home or a scenic outdoor shoot, Jennifer's goal is to make mothers-to-be feel empowered and beautiful.
When choosing a family photographer, it's essential to consider both the technical skills and the personal connection. Jennifer's background in children's photography gives her a unique advantage in capturing the fleeting moments of childhood. Her ability to create a comfy and cozy atmosphere allows children to be themselves, resulting in authentic and heartwarming images.
My Faith Inspires My Work
In addition to her technical expertise, Jennifer's faith in Jesus plays a significant role in her work. It guides her approach, emphasizing love, kindness, and compassion in every interaction. This spiritual foundation creates a safe and nurturing space for families to express their true selves, resulting in photos that are not only visually attractive but also sincerely meaningful.
Booking a session with Jennifer at Rynn & Kate Photography is a delightful experience from start to finish. From consultation to delivery of the photographs, Jennifer ensures that every step of the process is smooth and enjoyable. Her attention to detail, personalized approach, and commitment to exceeding expectations make her the ideal choice for Tallahassee families seeking professional and heartfelt photography services.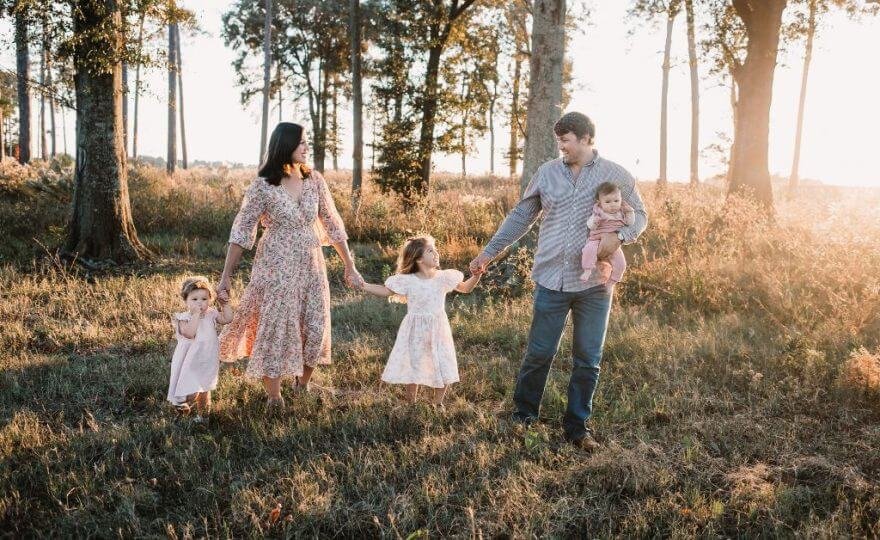 In conclusion, Tallahassee family photography with Jennifer at Rynn & Kate Photography is an opportunity to capture the essence of your family's unique story. With her Southern charm, technical expertise, and genuine passion for preserving memories, Jennifer creates images that will be treasured for generations. Whether it's a joyful family portrait, a tender maternity session, or documenting childhood innocence, Jennifer's photographs will take you back to those precious moments, reminding you of the love and delight that fills your family's life.